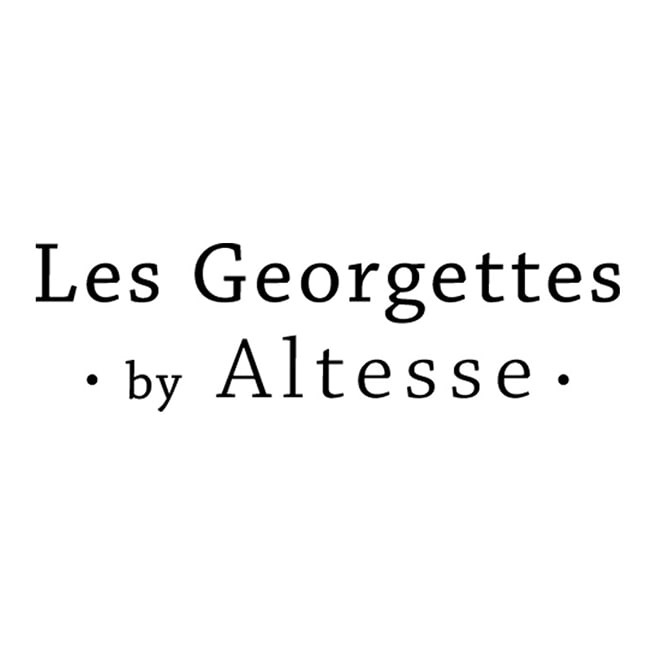 Official distributor of the brand Les Georgettes in Switzerland
Born from a combined expertise in jewelry and leather, the Les Georgettes collection is an innovative and original French concept of custom jewelry with interchangeable and reversible leathers.
Les Georgettes is a joint creation of ALTESSE, France's leading jewelry manufacturer, and Texier, a leather goods manufacturer from Brittany, both officially recognized as part of the French national heritage.
By easily changing or reversing the colored leather bands, each woman can create her own exclusive Georgettes collection to accompany her outfit, her bag or her mood of the moment!