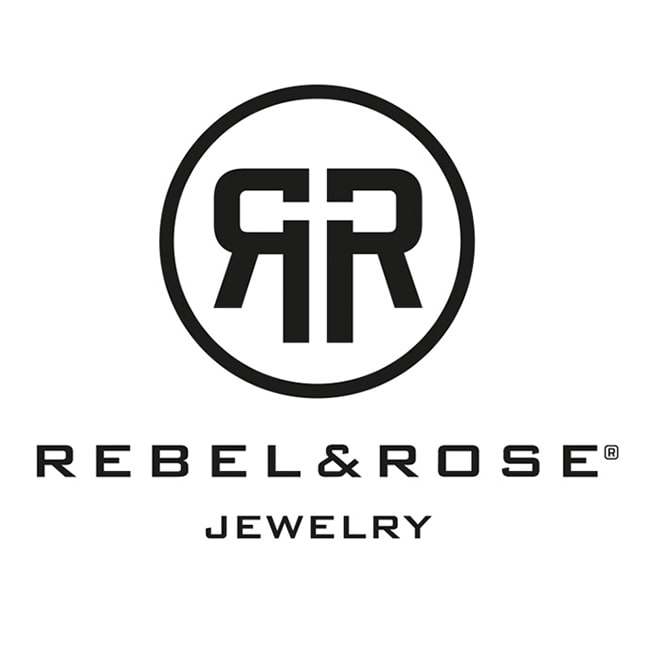 Official distributor of the brand Rebel & Rose in Switzerland
Rebel & Rose is a Dutch jewellery brand that's got everything it takes to take the world by storm. The bracelets are for both men and women. They're tough as well as pretty. You can probably tell already by the names of the various lines that conventionality is not the name of the game at Rebel & Rose. 'More balls than most' and 'Lionhead' are definitely unusual names for a piece of jewellery. And that's precisely what we had in mind.
Rebel & Rose appeals to both the tough and the gentle side of the wearer. The bracelets are beautiful, fashionable and cheerful, but also rebellious and nonconformist. They're made for strong-willed people who have their own opinions. Adventurous people who love fashion, enjoy life, and don't hesitate to stray off the beaten track.
Rebel & Rose bracelets look fabulous when combined with other (Rebel & Rose) bracelets, but they also work with watches (mix and match). After all, individualists follow their own fashion instincts. Think up your own creations and invent fashion over and over again every day.
We like to give people wearing our jewellery complete freedom. What we offer are the building blocks that enable men and women to develop their own style. This idea has already taken the Netherlands by storm, and it's only a matter of time before it spreads beyond our borders too. Thanks to Rebel & Rose wearers. The free spirits who don't follow but set trends!